SERVICE, MAINTENANCE, REPAIR , CHANGE OUTS , INSTALLATION – Heating – Ventilation – Air Conditioning
AIR CONDITIONING REPAIR SERVICE If you have an Air Conditioning problem you have come to the right place to have it resolved. Selecting the best Air Conditioning Service to repair, replace, install, or simply maintain your home or business.
With over 20 years of experience resolving these kind of problems in Bakersfield. We have encountered and resolved every air conditioning & Heating issues on all name brands available. We invite you to check with some of our existing clients. Many of whom are probably your neighbors.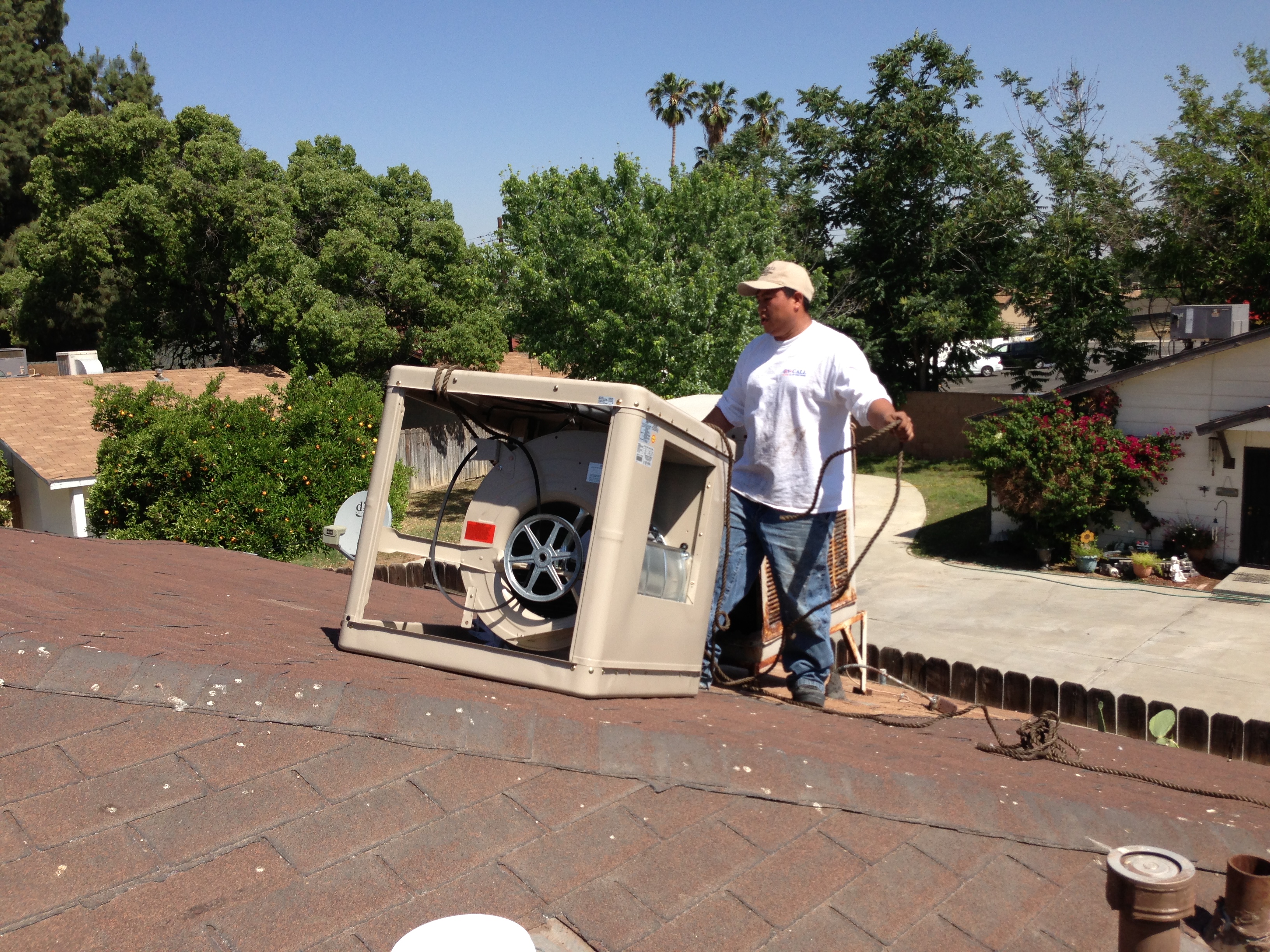 ON-CALL offers and installs new air conditioning and heating Systems with the latest efficient equipment, makes, and models.
We offer an ongoing Air Conditioning Maintenance Agreement for the prevention of equipment failure, resulting in the lowest possible operational costs to customers. We are proud and pleased to honor Emergency air conditioning and heating services to our community in Bakersfield and surrounding area.
HEATING REPAIR IN BAKERSFIELD
As A Heating Repair Service technicians we are trained and capable of resolving every size of heating issues: Whether your need is in an office building, or home.
We will provide you with the ultimate satisfaction. At ON-CALL, we are at your service with professionalism & experience to get the job done right the first time!